Positive Impacts, At Home and Abroad
0
Houses
Worth of Lumber Produced Annually
0
Heated Homes
Worth of Pellet Production Annually
0
Families
Supported by Skeena
Our Products
Quality Products from Sustainably Managed Forests
Skeena's strong fibre base in Northern British Columbia supports our focus on Pacific Coastal Hemlock products. We make the most of every tree – producing top-quality lumber in commercial and proprietary export grades, along with bioenergy products for industrial and residential applications. We supply wood chips to pulp and paper producers, and logs that don't match our product profile to other domestic producers.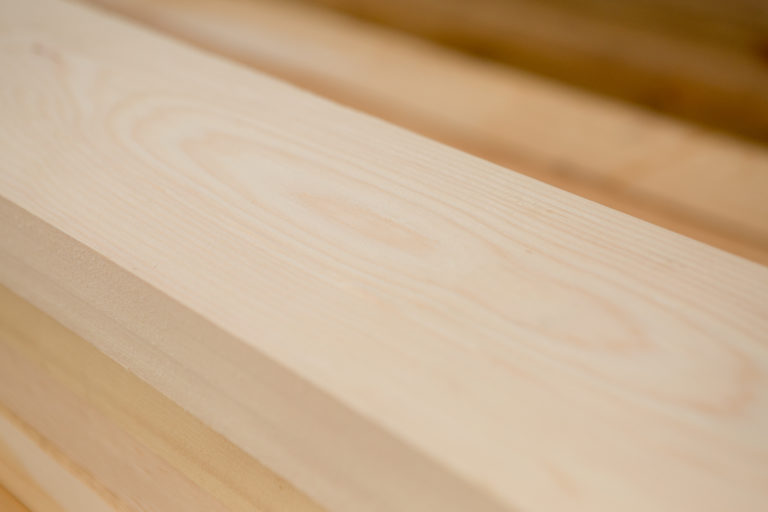 Skeena is a global leader in Pacific coast hemlock lumber production. Thanks to the caliber of our material, experience, and production quality, our lumber products are the top choice for a variety of end uses.
Learn More
Our Leadership
Our committed and talented leadership team drives our business forward through innovation and dedication to our customers.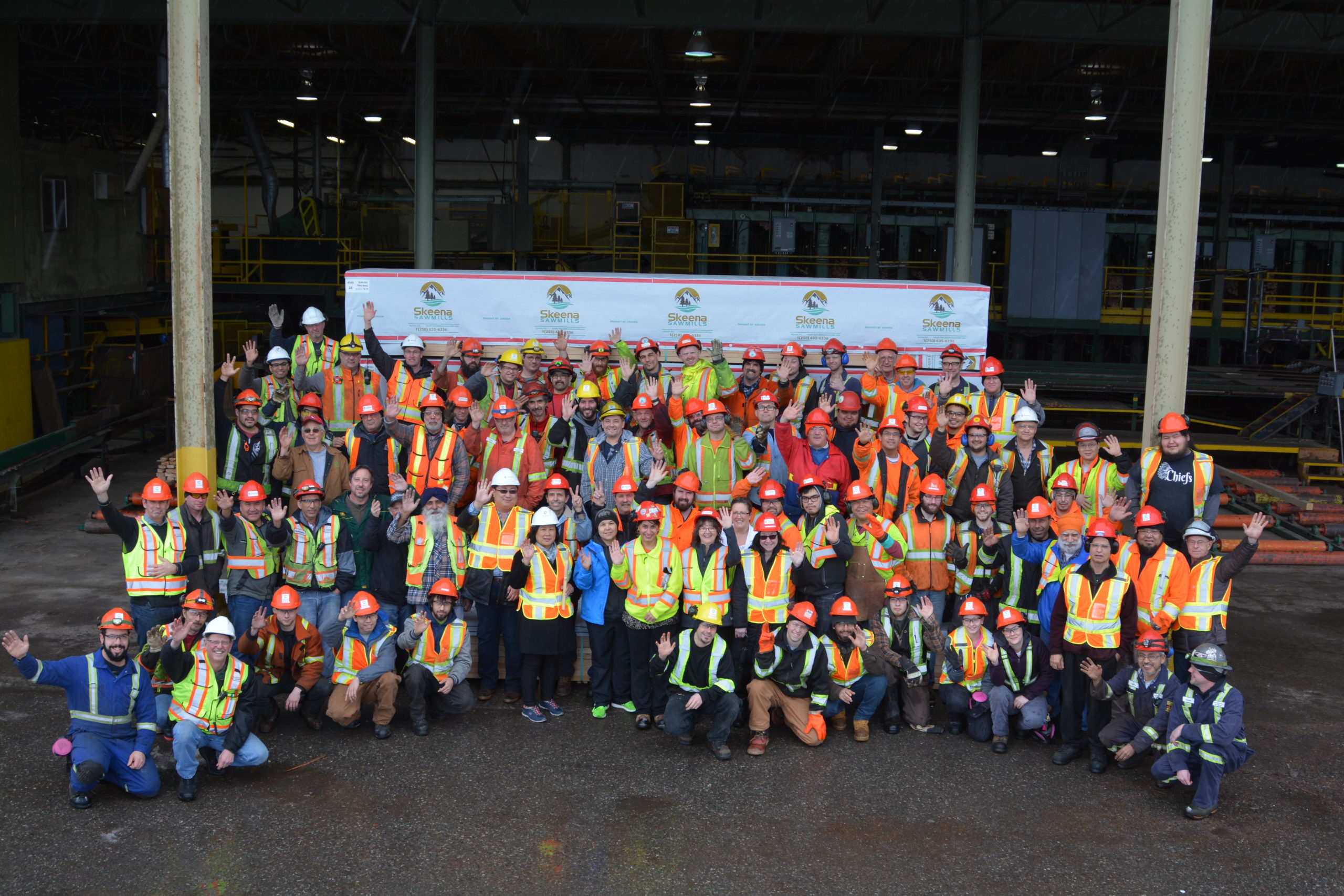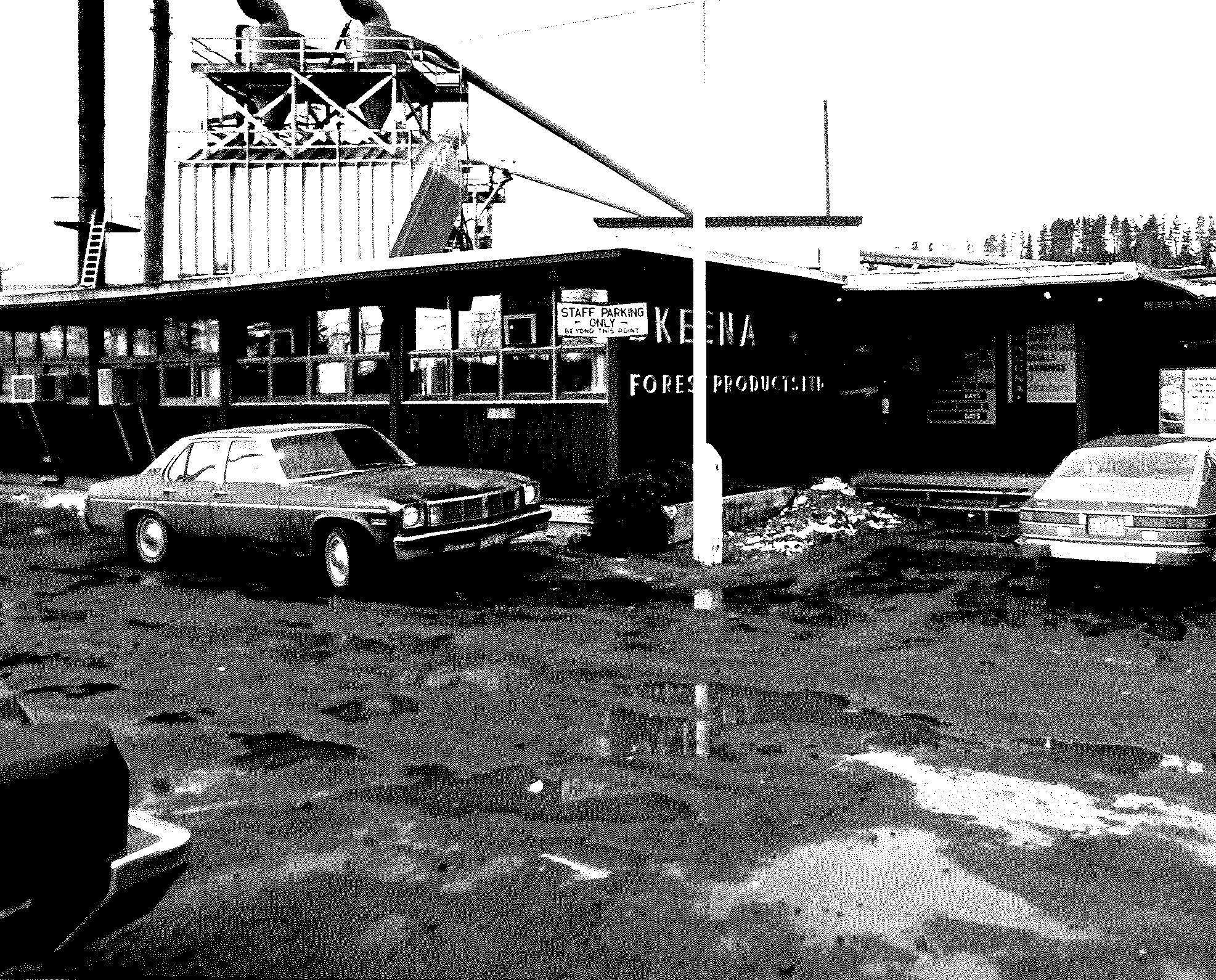 Our History
Sawmilling has shaped the Skeena Valley economy for more than one hundred years, and we are proud to continue the tradition of sustainable forestry.